Projects
On Ground Projects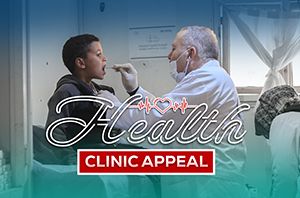 By the beginning of Ramadan, 3,100 IDPs have been allocated to Kafar Jales camp and several more at Ariba camps as well...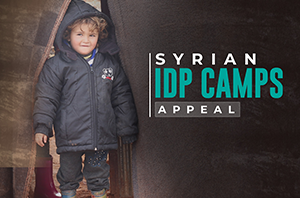 Every morning, we wake up to more reports of shelling and airstrikes on dozens of communities throughout the northwest . . .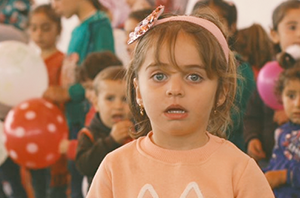 Orphans are amongst the most vulnerable in society as they do not have the same opportunities as normal children. They . . .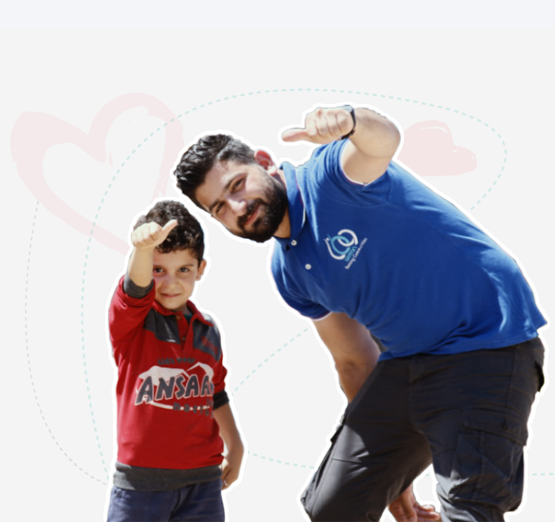 ABOUT US
Helping People and
Reviving Communities.
Watan UK formerly Human care Syria. Watan UK is the working name of UK-registered NGO, established Human Care Foundation Worldwide. Established in 2011. WATAN has a growing reach to millions of Syrian beneficiaries.

Our Mission & Vision
Our mission is to develop a sustainable, healthy and educated community…

Beliefs and Values
We believe that by supporting individuals, we are laying foundations for brighter…
"We focus on rebuilding Syria's education system, as well
as providing platforms for Syrians to start their own businesses"
partners logo