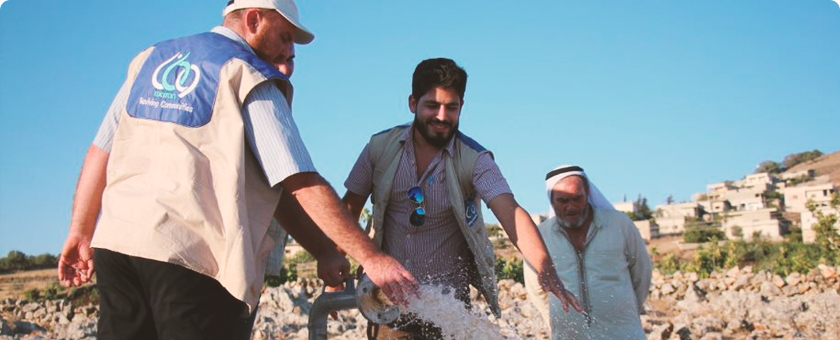 Make A Lasting Impact By Donating
Sadaqah Jariyah is the act of giving in a charity that is continuous. From providing sustainable water solutions, that gives people clean water day after day, to sending a child to school to change their future, to supporting an orphan with regular sponsorship, giving Sadaqah Jariyah is a beautiful commitment.
Sadaqah jariyah is an act of kindness and generosity done without expecting a return from the benefactor. But there is more to this kind of charity. Sadaqah jariyah is a charity that has a continuous impact. Any act of Sadaqah jariyah brings continuous rewards as long as people benefit from it.
Providing sustainable solutions to impoverished communities is among the best forms of Sadaqah jariyah. These solutions include building a water-well, helping a poor family set up a small business, or teaching someone how to earn a living. This kind of charity has immense rewards as it goes a long way in benefitting the needy as well as the giver even after his demise.
Ramadan is the month of special blessings. Every good deed is rewarded manifolds. Imagine how much rewards and barakah it will bring to you if you give Sadaqah jariyah during this month. And your charity can also benefit many people in desperate need such as the families displaced inside Syria.
Watan UK has been delivering humanitarian aid projects in Syria for more than 5 years. We aim to help the Syrian communities rebuild themselves and recover from the devastating effects of conflicts. Your support plays a vital role in changing many lives. Step forward for our Syrian brothers and sisters by giving the gift of Sadaqah jariyah. Watan UK delivers your donations directly to the Syrian IDPs.
Give Where the Need is Greatest