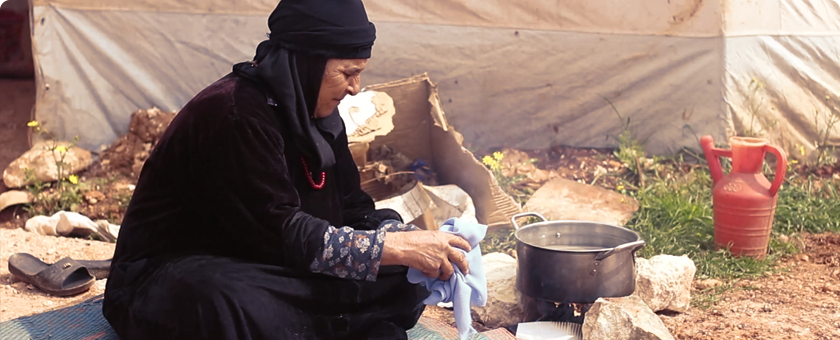 Bring Hope To Those Living Without Shelter
Thousands of civilians are fleeing their homes to seek safety from violence and settling in concentrated displacement camps. These temporary shelter camps are overcrowded, increasing the risks of the current pandemic. Adequate arrangement of shelter must be made in order to ensure distancing and proper dispersal of humanitarian aid.
WATAN UK has been at the forefront of the Syrian refugee crisis since the beginning of the conflict. Our teams are present among the IDPs, making sure they get all their basic needs fulfilled. Our Shelter & Non-Food Aid Program has provided shelter to more than 1,00,4,586 beneficiaries.
AREAS OF EXPERTISE:
Awareness-raising:
Building awareness of human rights themes and support through a comprehensive referral service.
Distribution of non-food items to persons in emergency situations:
Rapid response taking into account the accuracy of needs assessment and response quality.

Provision of solid shelter interventions:
Support for return to the place of origin when conditions are appropriate for the rehabilitation of damaged houses and buildings.

Adequate emergency preparedness:
Plan an emergency response by ensuring access to items and actions ready for appropriate interventions.

Our Mission
To provide safe shelter, facilitating healthy living conditions and ensuring the privacy and dignity of the individuals and families in refugee camps or in temporary or permanent housing. Other components of the Program include distributing non-food items to needy people for their daily use, like seasonal clothing, cooking utensils, heating and shelter equipment.
Beneficiaries

SHELTER AND NON-FOOD AID PROGRAM
Our Vision
A strong base for re-building the lives of people adversely affected by the conflict, by providing safe shelter whereby healthy living conditions are facilitated along with ensuring the privacy and dignity of the individuals. To meet the needs of internally displaced individuals by providing non-food aid and necessities for shelter and tents in Northern Syria.
Providing Temporary Shelter
Distributing and setting up new tents and replacing old tents with new ones in official camps.

Watan UK delivers your donation directly to its beneficiary.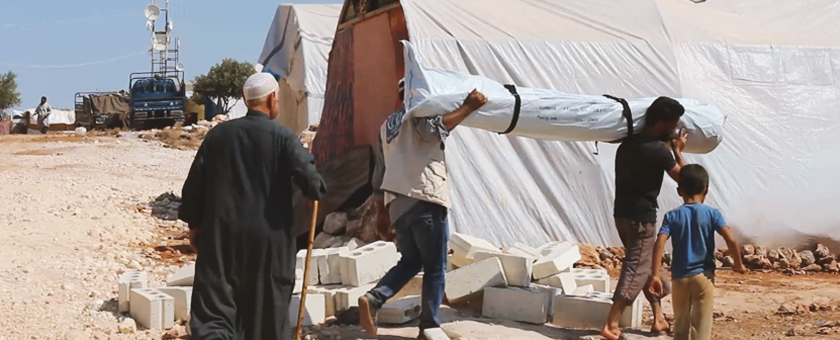 Distributing non-food items in emergency situations
Providing necessary non-food items during the displacement journey and when refuge has been found (blankets, mattresses, cooking utensils, health baskets).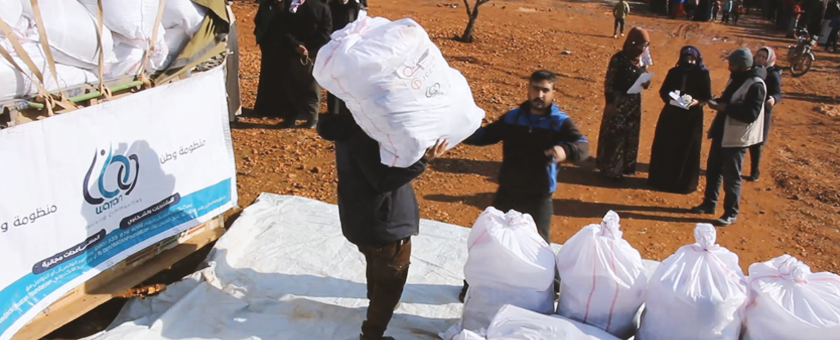 Give Where the Need is Greatest
£24 - Blanket & Mattress For A Person