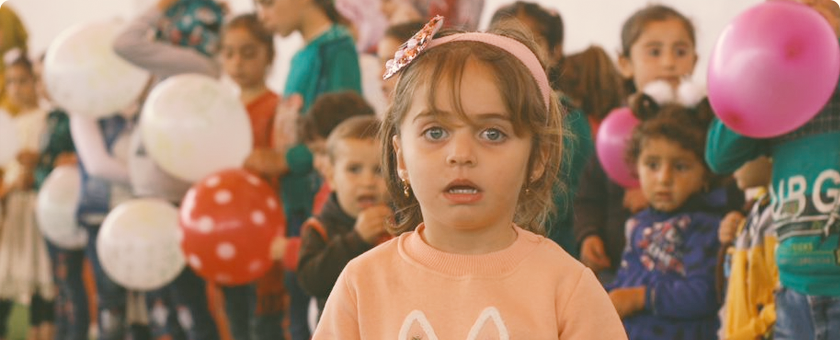 Child Protection / Orphan Sponsorship Programme
Orphans are amongst the most vulnerable in society as they do not have the same opportunities as normal children. They are often forced into child labour to earn money for their families.
Given the opportunity of going back to school, these orphans could develop practical skills, which would enable their communities to break out of the cycle of poverty.
AREAS OF EXPERTISE:
Awareness-raising:
Building awareness of human rights themes and support through a comprehensive referral service.
Strengthening protection practices:
Working to reduce risks and support vulnerable groups.

Mainstreaming protection:
Improved key implementation of protection and monitoring in all programs.

Enhancing community cohesion:
WATANs has two community centres within Syria for use in community integration and psychosocial and social support.
Our Mission
This Project works on achieving safety, dignity and human rights with the aim of reducing exposure to harm and humiliation to ensure that humanitarian aid gets to the needy in a neutral manner – without discrimination or fear from physical or psychological harm.

Protecting the rights and well being of those adversely affected by the crisis and helping vulnerable groups fulfil their basic needs and widen their opportunities to fulfil their potential.

Ensuring the implementation of international standards for human protection for all vulnerable individuals and groups affected by the conflict and disasters.
Beneficiaries

Our Vision
We aspire for a world where basic human rights are recognised and respected globally by all. A world where violence based on social group, sexual exploitation and other types of violence are stamped out – A healthy environment for the coming generations and strong and cohesive civil societies that participate positively in improving the lives of all its individuals regardless of sex, creed or race.
Orphan Sponsorship
When a family loses the first line of support the father or in worst cases both parents, not only does the child have to cope with the tragedy of losing someone very dear, but also the loss of a regular source of income, which provided them with the basic amenities of life.
By sponsoring a child for only £1 a day, you will be providing him or her with the basics that every child deserves – food, health care and education.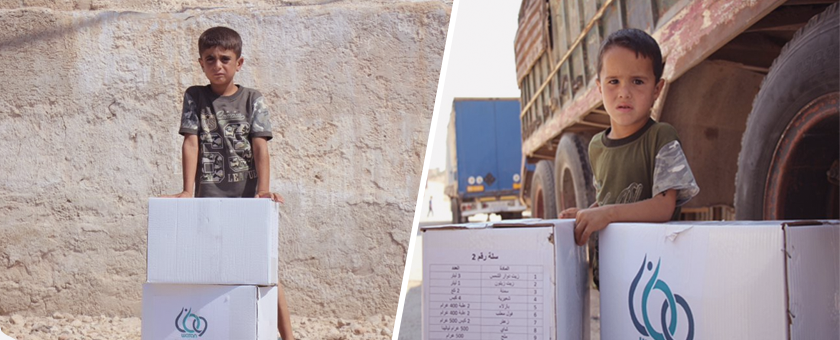 Give Where the Need is Greatest
£40 - Support an Orphan with Food, Health Care and Education For A Month