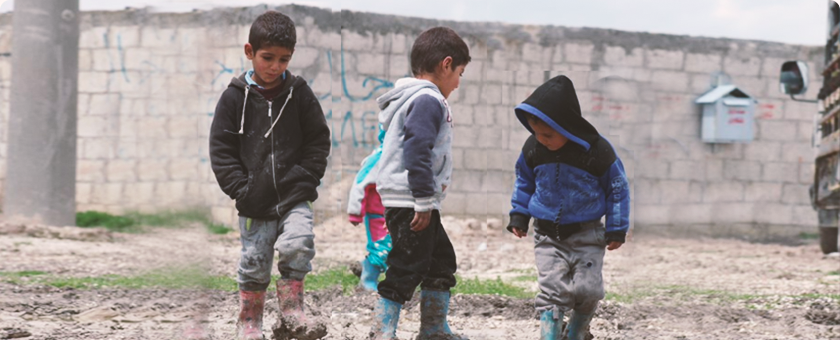 What You Give is What They Get
Our teams in Syria reach out to the Syrian Refugees to ensure they get nutritious food, quality education, access to healthcare and financial support. All their expenses are paid by generous donors who understand the hardships these Syrian Refugees face every day.
You can fulfill your religious obligation while helping the community by donating your Zakat. Your Zakat goes to the needy. Our online Zakat calculator will help you find out how much is due.
Watan UK is committed to delivering the maximum impact of your donations. Our deployment teams work directly with Syrian refugees, displaced families, and impoverished communities to ensure they get the full benefit of your generosity. We also make sure that all Zakat donations are processed independently due to its significance in the Islamic faith.
Do You Know How Much Zakat is Due On You
If you have not yet calculated your Zakat, our quick Zakat calculator will help you find out the due amount. It takes only two minutes to calculate and you can donate it to the needy ones.
Give Where the Need is Greatest