Watan UK formerly Human care Syria.
Watan UK is the working name of UK-registered NGO, established Human Care Foundation Worldwide.
WATAN has a growing  reach to

millions

of Syrian

beneficiaries.
For the past 9 years, with your help we have supported thousands of Syrians on the ground, in Syria and neighbouring countries.
Not only providing emergency humanitarian aid in the form of shelter, food and even baby milk; medical aid in the form of medical kits and equipment for Syrian doctors.
We focus on rebuilding Syria's education a system, as well as providing platforms for Syrians to start their own businesses.
Who We Are
WATAN is a leading Civil Society Organization delivering emergency relief, third sector support and long-term international development projects.
WATAN is committed to helping people and reviving communities. WATAN is  independent, non-governmental, apolitical and nonsectarian organization.
We operate several integrated programs with the aim of addressing humanitarian emergency response and sustainable community revival through holistic and transformative approach.
We believe in the role of Civil Society in the various phases of intervention. Thus, we invest in supporting and developing Civil Society in our areas of reach. We also create platforms for coordination and integration to maximize impact on communities served.
Focus
We put communities in the center because we know that fragmented intervention would not lead to a sustainable impact. We believe in building strong Civil Society that would thrive on innovation, agility and continued transformation.

Mission & Vision
Our mission is to develop a sustainable, healthy and educated community, based on inclusive society that positively engages, supports and improves the lives of each individual, regardless of their gender, faith or ethnicity.
We deliver programs that rebuild lives and maintain community social cohesion by providing transformative programs in reliefs, post-conflict-peace-building, education, economic empowerment, advocacy and development of strong Civil Society.
Free and dignified world based on tolerance, respect, and social justice.
Purpose

To help nations heal, learn and prosper.
Culture

Driven by innovation, loyalty, teamwork, learning, independence & commitment.
Values

Creativity, Transparency, Partnership, Respect.
WATAN's Strategic Priorities
WATAN is keen for its services to have a sustainable positive impact within the communities that benefit from them. WATAN set strategic priorities for its  work in 2018, which are concentrated around financial empowerment, education and youth, early recovery, social cohesion, fast responses to emergencies. These goals correspond with the needs of the benefactors in the areas of intervention and with WATAN's plan for 2020 which outlines some projects WATAN plans to work on. These encompass its strategic priorities and include the following current projects:
We put communities in the center because we know that fragmented intervention would not lead to a sustainable impact. We believe in building strong Civil Society that would thrive on innovation, agility and continued transformation.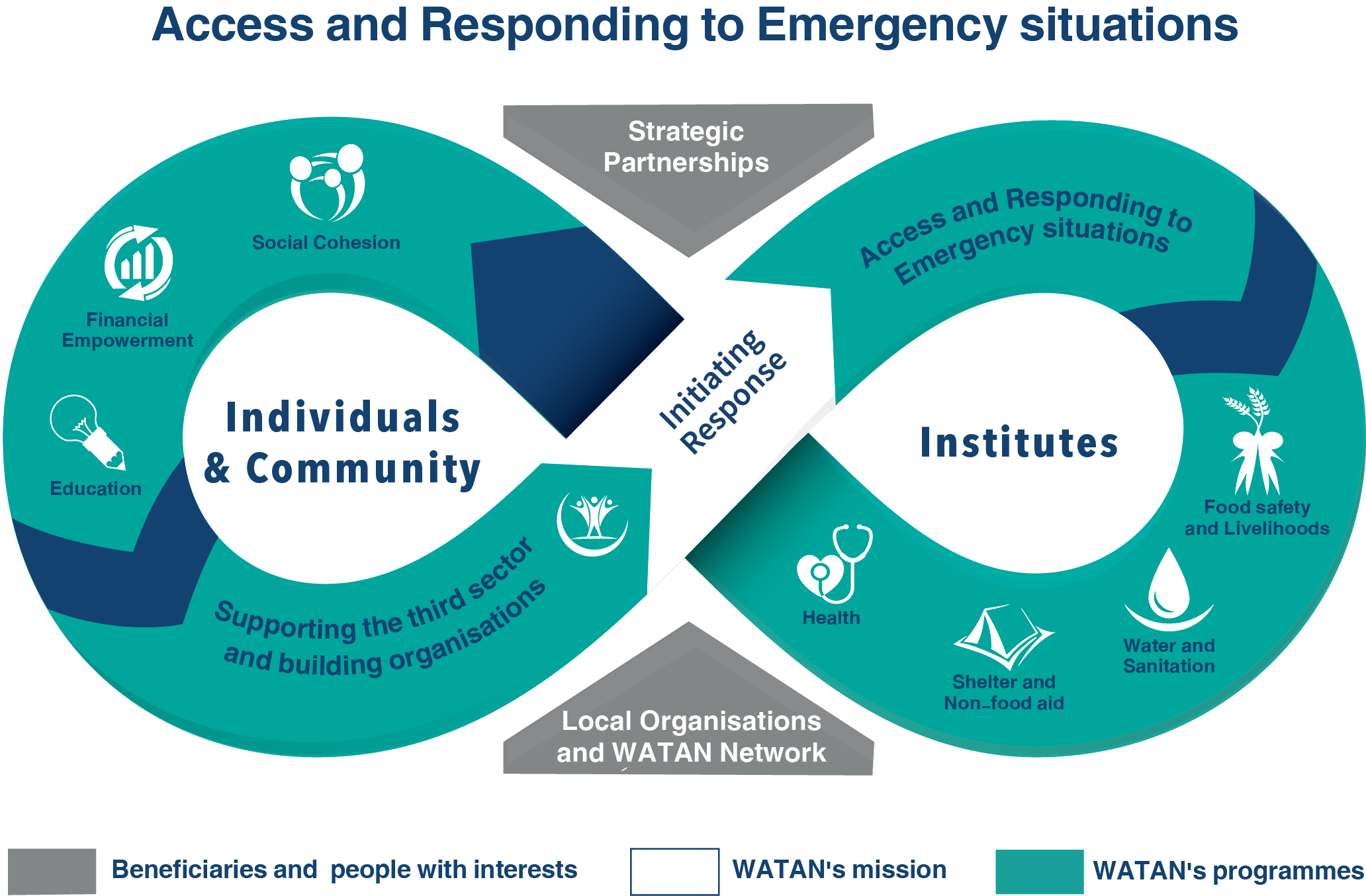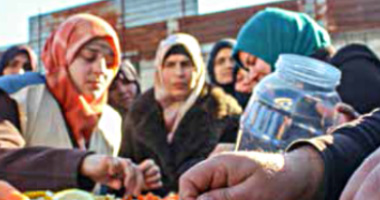 Financial Empowerment
Building capabilities for skilled workers.
Entrepreneurship / Business Incubators.
Women empowerment program.
Small funding program.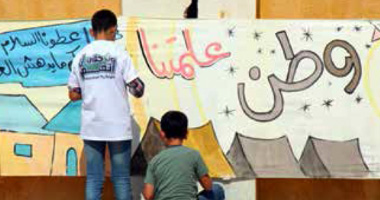 Education and Youth
Children and Youth centres – extra-curricular activities, sports, and life skills development.
Inclusion of marginalised groups of people.
Street children.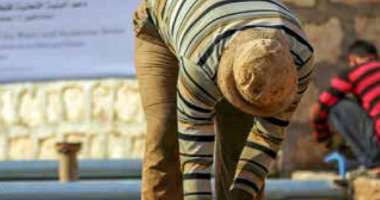 Early Recovery
Developing the Centre for Water and Drought Research.
Developing civil management.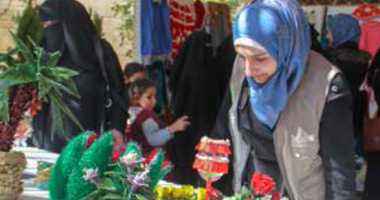 Social cohesion
Community centres – a particular focus on women empowerment and education.
Inclusive Protection – the elderly and individuals with special needs.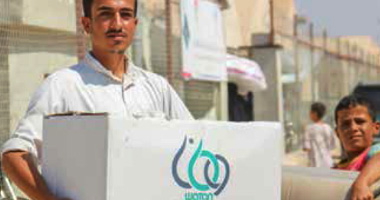 Responding quickly to emergencies
Working on big projects to distribute necessities like food, shelter, non-food items, water, sanitation and hygiene in emergencies.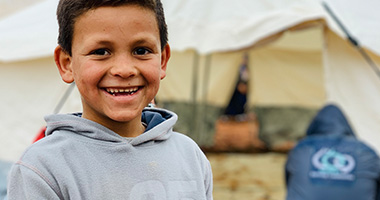 Beliefs and Values
We believe that by supporting individuals, we are laying foundations for brighter futures not only for them, but for the entire community and empowering generations to come.
Social cohesion
We are accountable to:
Our beneficiaries – the people whom we serve;
Our supporters – people like you , in the way we use your generous donations for Syria;
Our colleagues – on the ground in Syria and in the UK, who work tirelessly to make things happen, some even risking their lives to deliver aid
The rules, laws and legislations that govern us.
Memberships and Awards
For our work in responding to the Syrian refugee crisis, Watan UK was awarded Best New NGO 2013 by the Global Peace and Unity 2013 International Charity Awards
We take pride in excellence in fundraising for Syria in the UK and are a Member of the Diaspora Volunteering Alliance who work together with UK organisations with a common interest in engaging Diaspora volunteers to contribute and support Humanitarian projects.
We are also a member of the dynamic community representing UK's international development sector BOND for International Development. Bond has been working since 1993 to help NGO's working in international development.