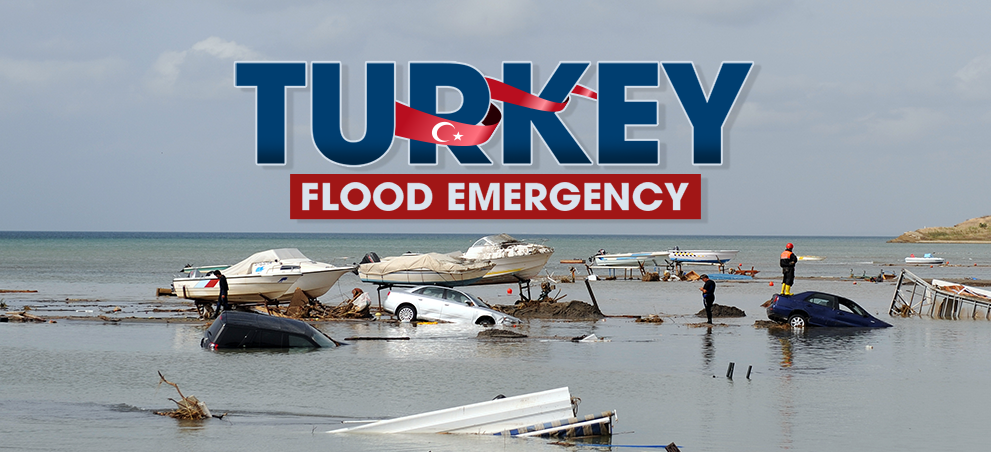 On the 11th of August 2021, 3 provinces in Turkey were faced with a flood disaster.
It was one of the most destructive floods in the history of Turkey. Thousands of people were affected by this disaster, which left massive destruction behind. 81 people in 3 cities lost their lives, while 34 people are still missing. Around 700 people lost their homes, shops and offices too. These people are in desperate need of help until their situation is normalised.
Cities Affected: Kastamonu, Sinop, Bartın
People Died: 81 (70 Kastamonu, 10 Sinop, 1 Bartın)
People Missing: 34
People in Need of Shelter: 697
Damaged Buildings: 454
Demolished Buildings: 319
Evacuation, search & rescue works are underway. Sheltering, nourishment, energy, and infrastructure are the most critical issues that need to be resolved on an emergency basis. Needs of infrastructure and energy are being handled through temporary solutions. The demolished roads and bridges are being rebuilt, and damaged ones are being repaired. The government is supplying electricity to all affected areas by generators. However, more help for sheltering and nourishment is needed by the disaster victims. The victims are currently staying at student dormitories. People who have lost their houses will need financial support since the victims whose homes are demolished will need to rent new homes to live in since the university students will use the dormitories. Also, until the victims can go back to their everyday lives, they will need nourishment help for a while, which can be provided by food parcels or meals 3 times a day. With your help, Watan can help the people who need financial support to pay their rent; while making sure everyone in need gets the food parcels. Please donate as much you can for your brothers and sisters in need.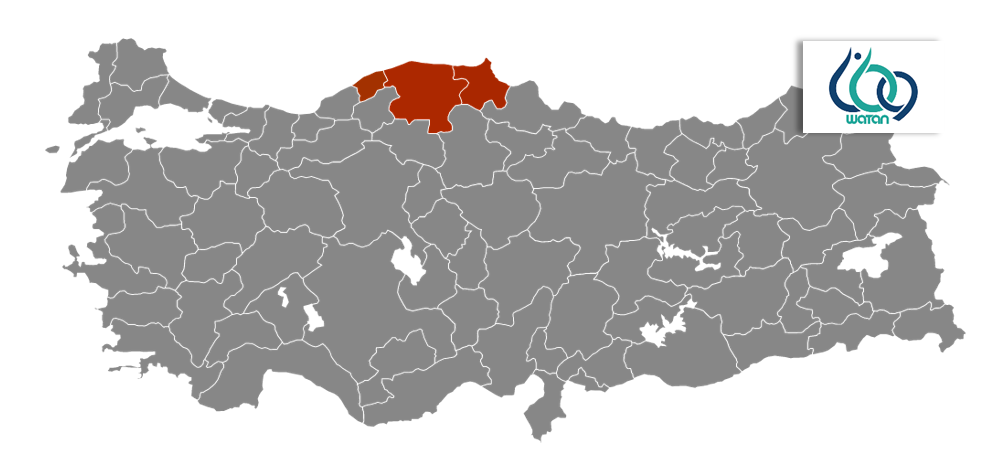 With WATAN Team on the ground, the aids will go to Kastamonu, Sinop and Bartın provinces and aim to target 160 families that are affected by the floods.
Give Where the Need is Greatest