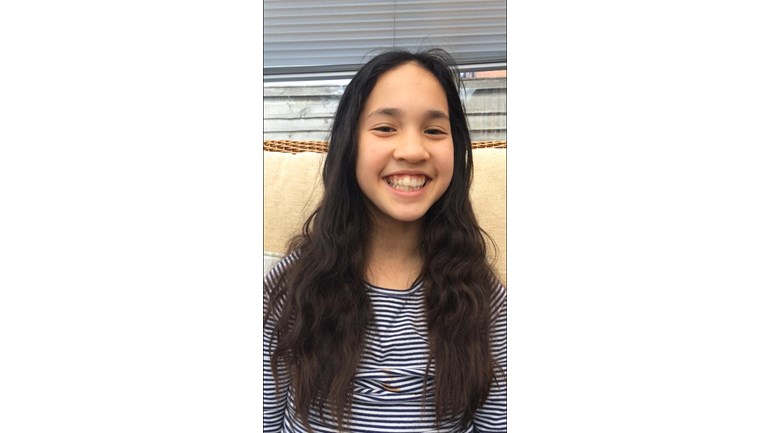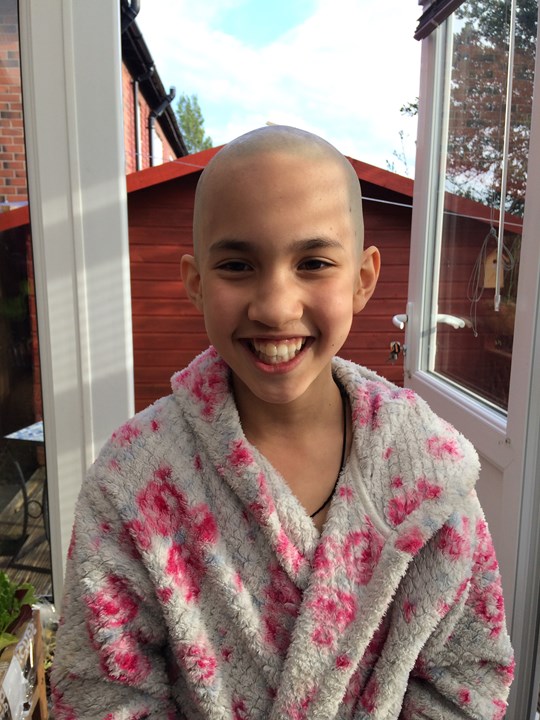 This is Anna, a young girl who decided to shave off all of her hair in order to donate it to make wigs for children with cancer, and also to raise money to help Syrian children, as she read an article about their plight in the Week Junior, and decided that she wanted to take an action herself.
Anna had wanted to shave off her head for a charitable cause for quite some time, having specifically grown out her hair in order to make a bigger impact. She did so during her birthday week when she turned 11 and she managed to raise £500 for Syrian children, a great contribution from a personal act.
You can do the same, personal fundraising projects can be immensely useful, so act now in your preferred way and help Syria!