The Syrian civil war has escalated beyond the thresholds of what is perceived to be an intra-country conflict. Not only has the tension gripped the Syrian population by the throat but the neighbouring states have also been affected. Most of the affected civilians are children who were separated from their families. Without their families, millions of displaced Syrian children are in need of safety and care. While humanitarian organisations and government bodies are looking to provide urgent assistance, you can also play your part in bringing hope to these children. Let's find out how to help the refugee children.
This internal war has brought nothing but pain and suffering to the people of Syria. Some have managed to get out from their homeland, leaving behind all their possessions and the normal lives they used to live. Others are still confined within the country. Perhaps the most vulnerable ones to have suffered the consequences of this war are the children. They have seen what we can't even imagine. They have been through hell's fire! And the trauma of the war is going to haunt them for the rest of their lives. Without rehabilitation, these children have a very little chance of leading a normal life again. It is upon us to find how to help the refugee children of Syria.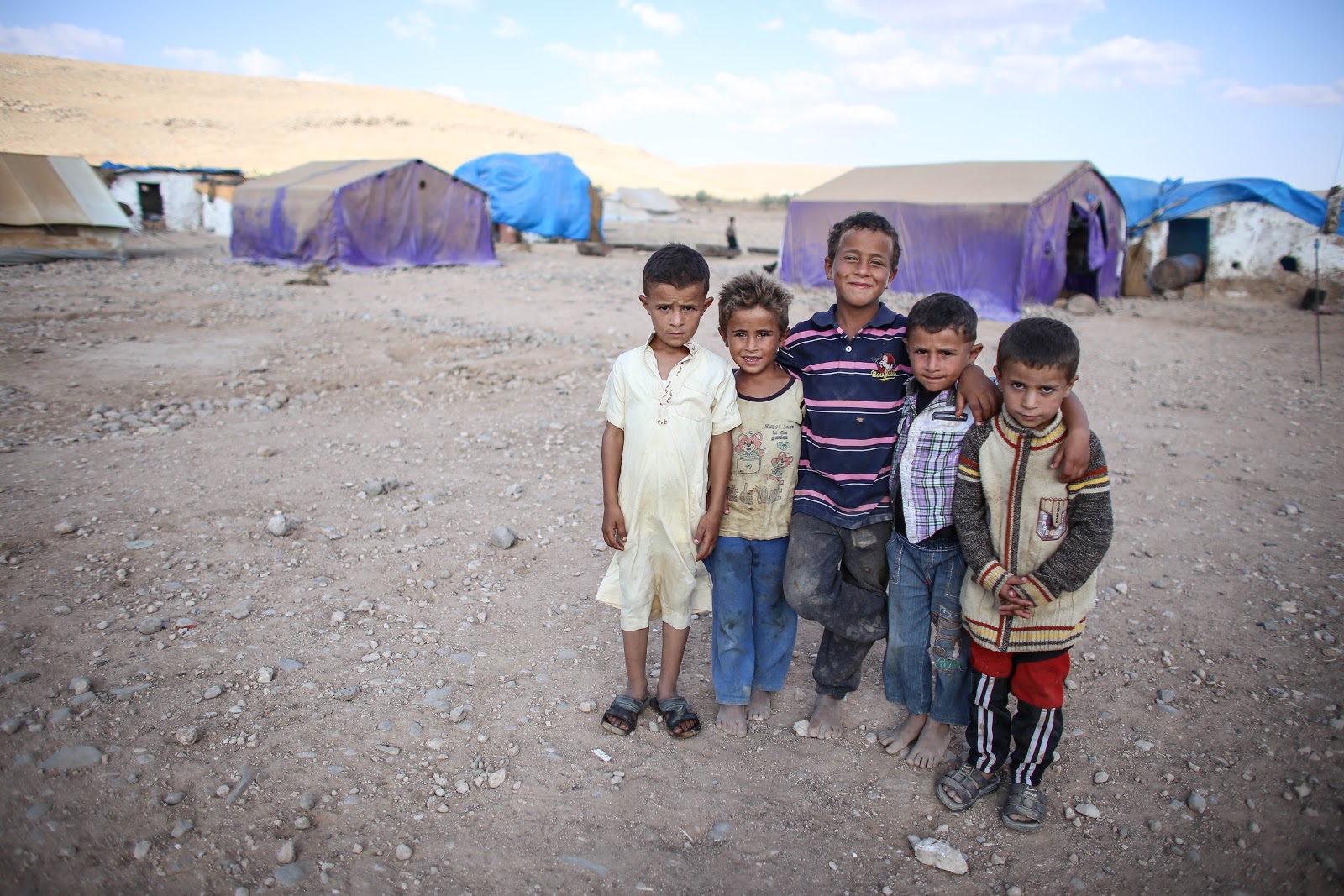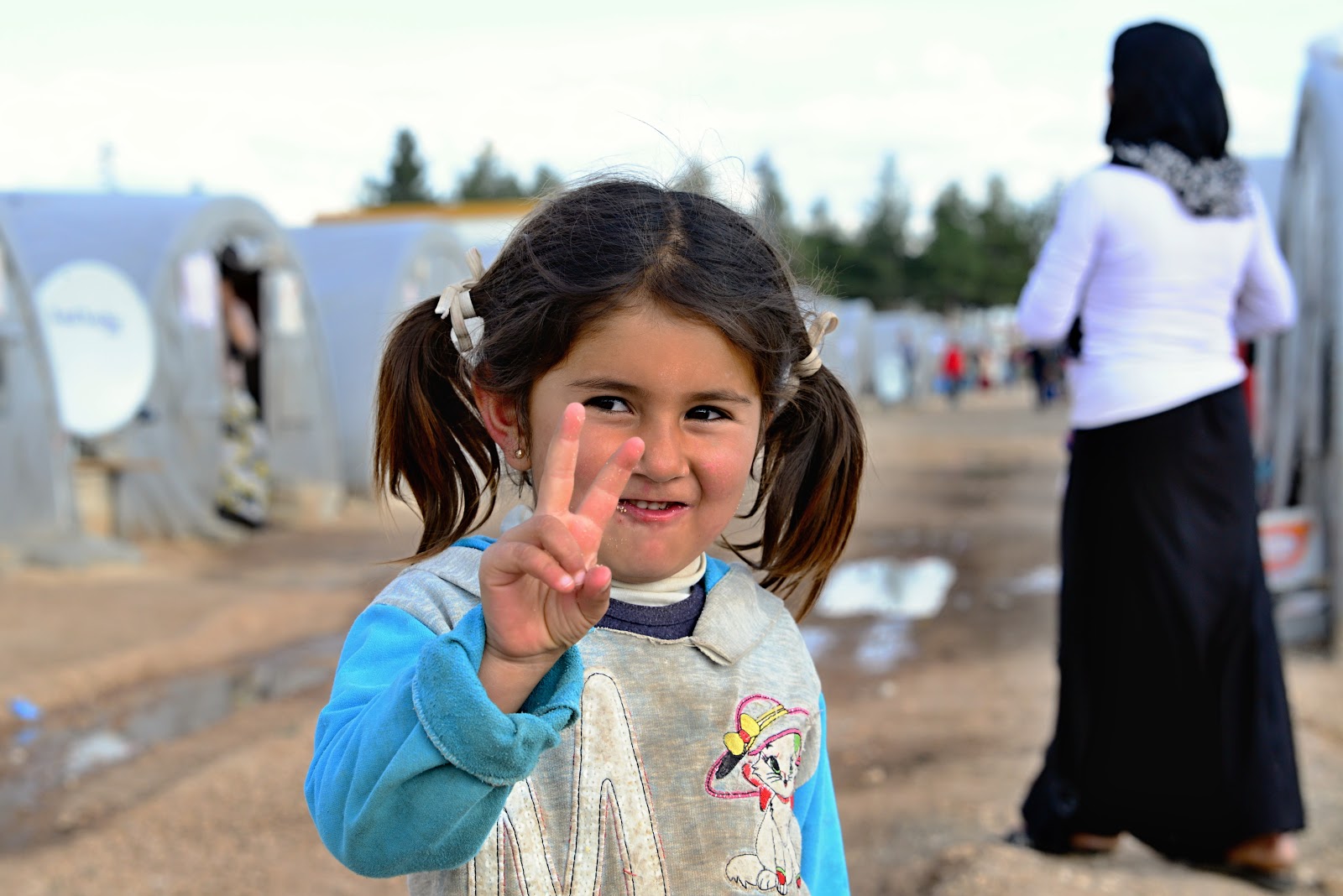 How to help the refugee children?
Your best bet is to get in touch with the relevant organisations. You can help Syrian children scarred by war not only in a monetary way but can also support in providing for the mental health provisions necessary for their assistance. The following are just some of the ways you can help these Syrian children:
Donate!
Support Education: One of the best ways is to donate for the Syrian children. These children have suffered enough damages of the war. The only way forward for them is through education. Watan UK is a charity organisation working on the ground in Syria to provide relief to the IDPs and the refugees. Watan UK has established Care Schools to ensure a child's education doesn't suffer. Putting a child in school is a great way to provide support to the Syrian kids.

Food: In times of a crisis, food becomes even more elemental. You can help the children in Syria by donating food packs, clean water and nutrition packs made especially for children. Watan UK runs a Food Security & Livelihood programme in Syria. Through this programme, you can donate to save Syrian children from the effects of war. Your contributions will ensure these children have proper meals to eat.

There has been a constant state of emergency in Syria due to the continuous air strikes. No place is secure, and no one is safe from harm. Relief organisations have had to deal with emergency situations on a daily basis. You can donate to organisations present on the ground and help them in providing the crisis-hit people with emergency medical supplies, and makeshift tents.
Volunteer or Fundraise!
If you want to get involved in the process, then volunteering is the best way. Whether you prefer working in an administrative capacity or like a more hands-on approach, there are plenty of ways you can help through volunteering.

There are many ways through which you can raise funds to

save the children in Syria

. Having a bake sale, collecting funds in the memory of a loved one or simply taking up a challenge to raise money are some of the most common ways to fundraise and help the people of Syria.
Sponsor / Adopt a Syrian Refugee Child
It is possible to sponsor or adopt a Syrian refugee child and save him/her from the troubles of the world by providing a brighter future. If you decide to adopt a refugee child, please note that the process might take time. It is possible that in that long time, the situation of these refugee children further deteriorates. Adopting a refugee child will not only provide you with a kid to love but will also change the life of that kid for the better. Having lost their parents, family, friends, school, home and cities, these children are undergoing severe trauma! Before going for adoption, make sure you are well prepared. They need to be treated with love, kindness and compassion to help them gain their life back.
Watan UK runs a Child Development & Protection programme to safeguard the orphaned children of Syria. Under this programme, you can sponsor an orphan child. With your donations, these orphans will get food, clothing, healthcare and education.
Donate to a Syrian Child!
There are thousands of orphans in Syria waiting for someone to give them a chance at life. How to help the refugee children, is a question that needs to be asked again and again! The word needs to spread out to provide help and support to these children!